Accompanied Viewings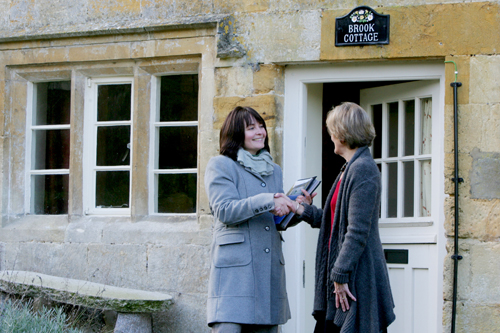 LEAVE IT TO US
We feel the best way to show your home is to follow the guidelines below and let us show any prospective purchasers around your home. We will have spoken to the purchasers beforehand to ascertain their exact needs and will hopefully try to match them to your property. Viewers do not tend to stay as long when the owners are present or may not give as honest a feedback due to fear of offending.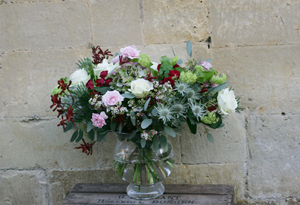 Flowers
Flowers not only help the ambience of a property but also make the property smell more appealing and give the impression straightaway that somebody has made an effort with their home.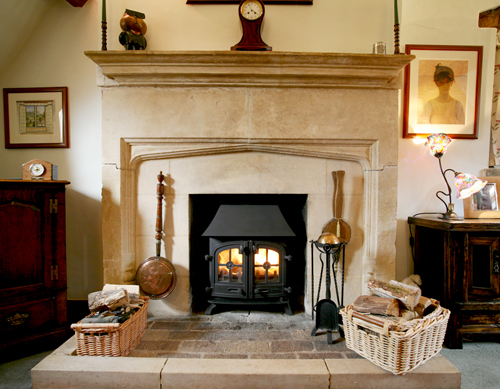 Warm your Home
Mainly in the autumn, winter and early spring a lit fire or a warm home with the central heating on creates a really welcoming feel so that people can appreciate the property to its best advantage.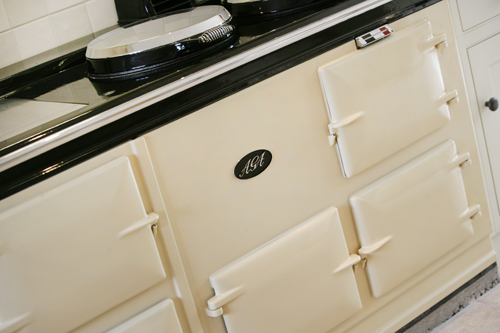 Sense of Smell
Light home cooking smells also help to create a welcoming feel to the property and helps people to remember a property if there are looking at several in a row. Baking bread or a little vanilla in the oven is always a good idea.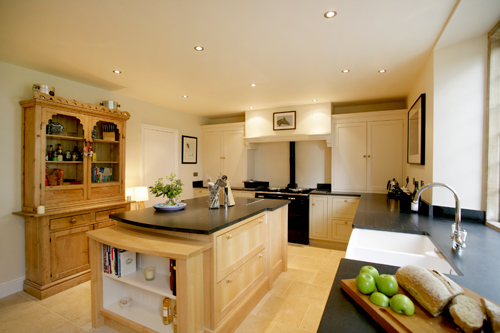 Clean and Tidy
You only get one chance to make a first impression so whilst we don't want homes to look clinical to be at their best is to simply declutter the property as much as possible which will also serve to make it look bigger.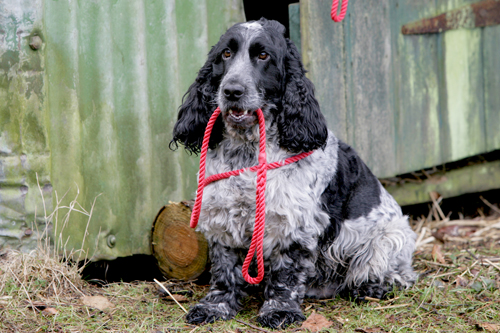 Additional Residents
Whilst everyone loves children and well behaved cats and dogs they only serve as distractions when people are viewing property. Not everybody likes animals or is sometimes allergic to them. The best thing to do is once we have made an appointment take pets or children out of the house and leave it to us.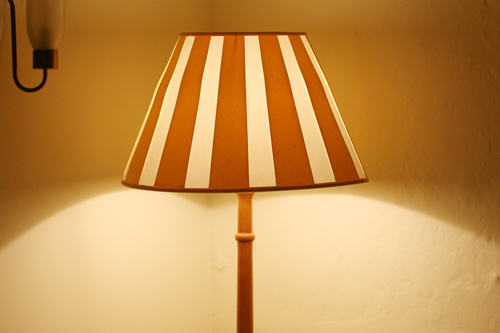 Lighting
Where there are sometimes dark corners in a property or, as the nights get longer in the winter time it is always nice to leave lamps on (rather than overhead lights) which creates an attractive ambience. This is particularly true with pelmet lighting in kitchens.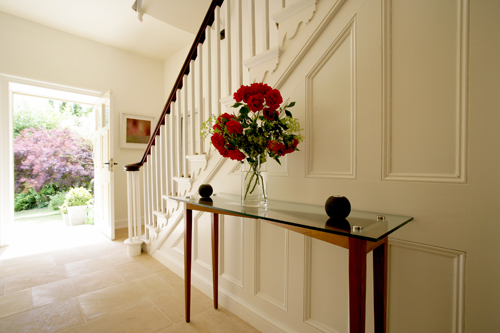 Ambiance
When you are preparing a property for us to show people around please open curtains and raise blinds to create as much natural light as possible which will also show the property to its best advantage.